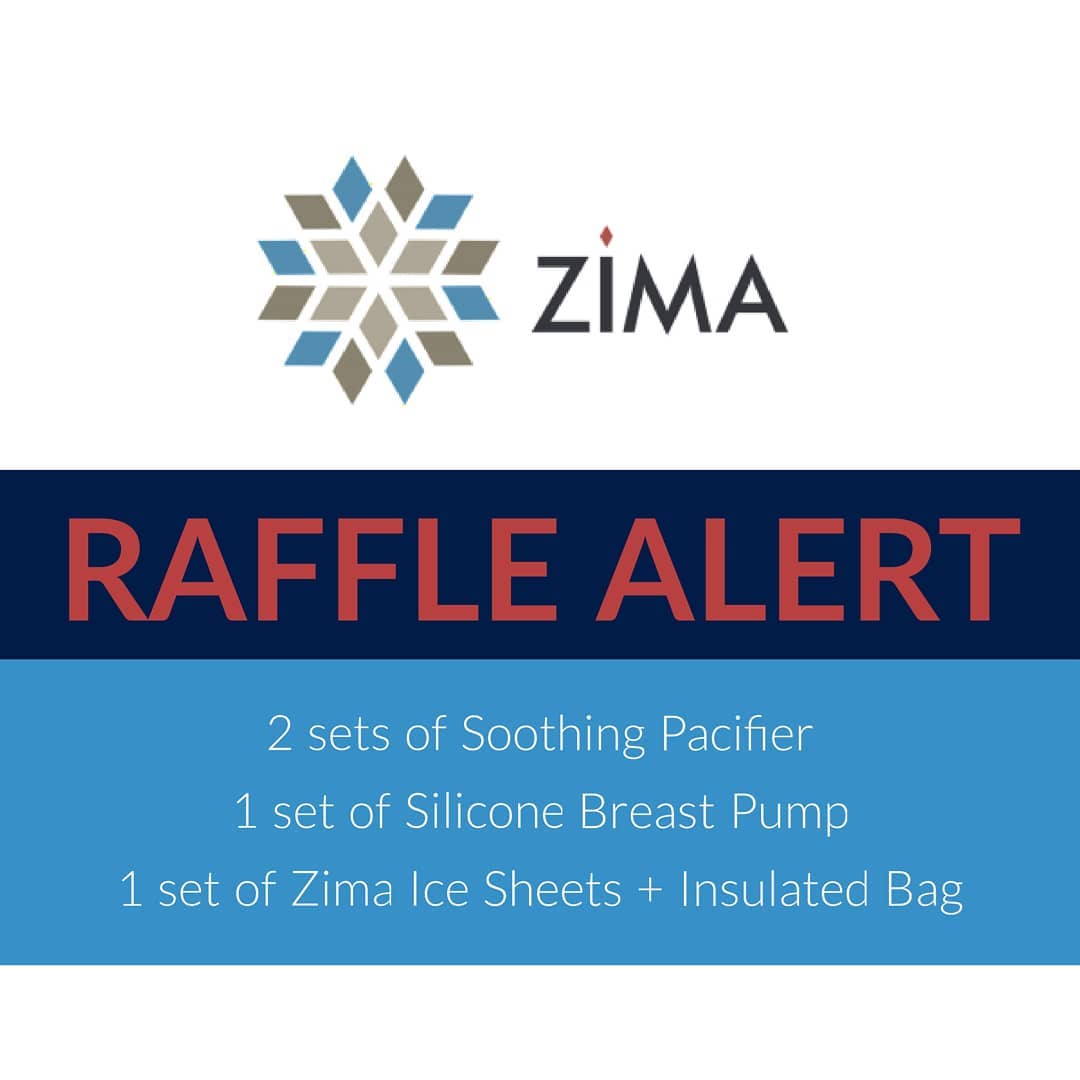 2ND SET OF GIVEAWAY WINNERS
CONGRATULATIONS TO THE WINNERS OF OUR GIVEAWAYS!!!
Please note that all winners will shoulder the shipping fee for the item. The shipping fee must be paid within 1 week from winner announcement. Otherwise, it will be deemed forfeited. And please contact us ASAP, too! 🙂
1 SET OF ZIMA ICE SHEETS + INSULATED BAG
@IM_RYOKO
1 SET OF SILICONE BREAST PUMP
@RHEA_A_ALVAREZ
2 SETS OF PACIFIER WITH HOLDER AND CASE (1 per winner)
@BLUEBEACHIE
JAPOY EUSEBIO DONES
Please contact us via Facebook Message or Instagram.
CONGRATULATIONS TO THE WINNERS!
And thank you for supporting Zima.ph 😀