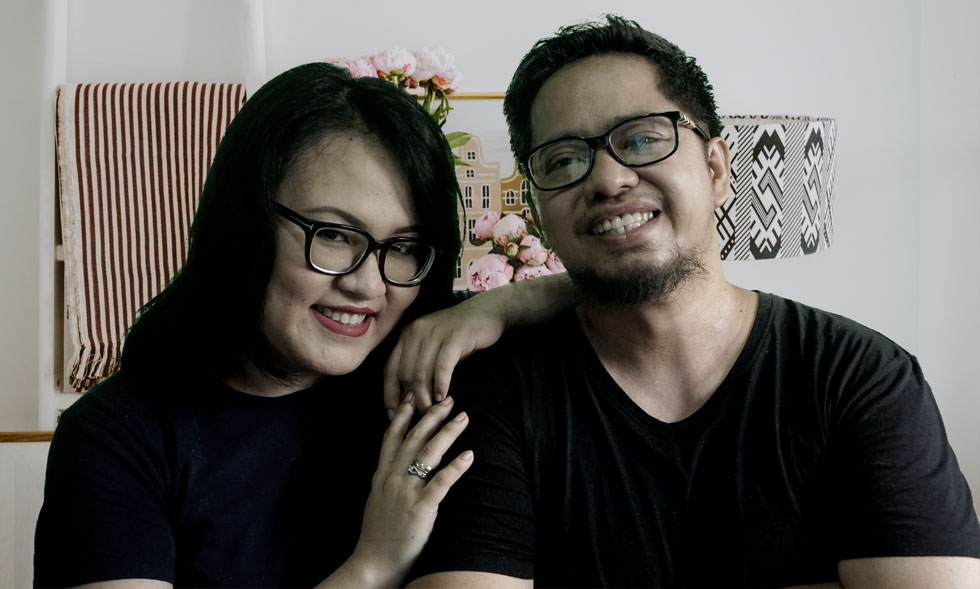 ZIMA.PH'S STORY
Zima.ph was born out of a couple's passion project to provide the best items for their baby without hefty price tags. We carry baby items that we use, and have fully tested and certified to be safe for babies. We also believe that prices do not necessarily reflect the quality of an item, so we try to price our items as low as we can, without sacrificing their quality. Most items that we sell are not placed in glamorous packaging in order to keep costs low.
As babywearing enthusiasts, we also strive to become one of the country's best resources for highly sought-after baby woven wraps and baby carriers sourced from all over the world.. We want to bring your DISOs and ISOs closer to you and your baby.
Zima.ph is an official retailer of Natibaby. LennyLamb, Littlefrog, Didymos and Oscha Slings woven wraps and baby carriers in the Philippines, bringing well-loved, safety-tested woven wraps and woven wrap carriers made in Europe closer to parents in the Philippines.
ABOUT ZIMA
Zima (zhee-ma) is the Polish word for winter. Our birthdays are all considered winter months. Hence, the name.
Zima.ph is owned and operated by Zima Enterprises Inc. and is designed by Zima Projekt.